Egypt Agrees to Pay Israel $500 Million to End Gas Dispute
onclick="javascript:window.open(this.href,'', 'menubar=no,toolbar=no,resizable=yes,scrollbars=yes,height=600,width=600');return false;">
title="Share by Email">
title="Send via WhatsApp!" data-action="share/whatsapp/share">
onclick="javascript:window.open(this.href,'', 'menubar=no,toolbar=no,resizable=yes,scrollbars=yes,height=600,width=600');return false;">
onclick="javascript:window.open(this.href,'', 'menubar=no,toolbar=no,resizable=yes,scrollbars=yes,height=600,width=600');return false;">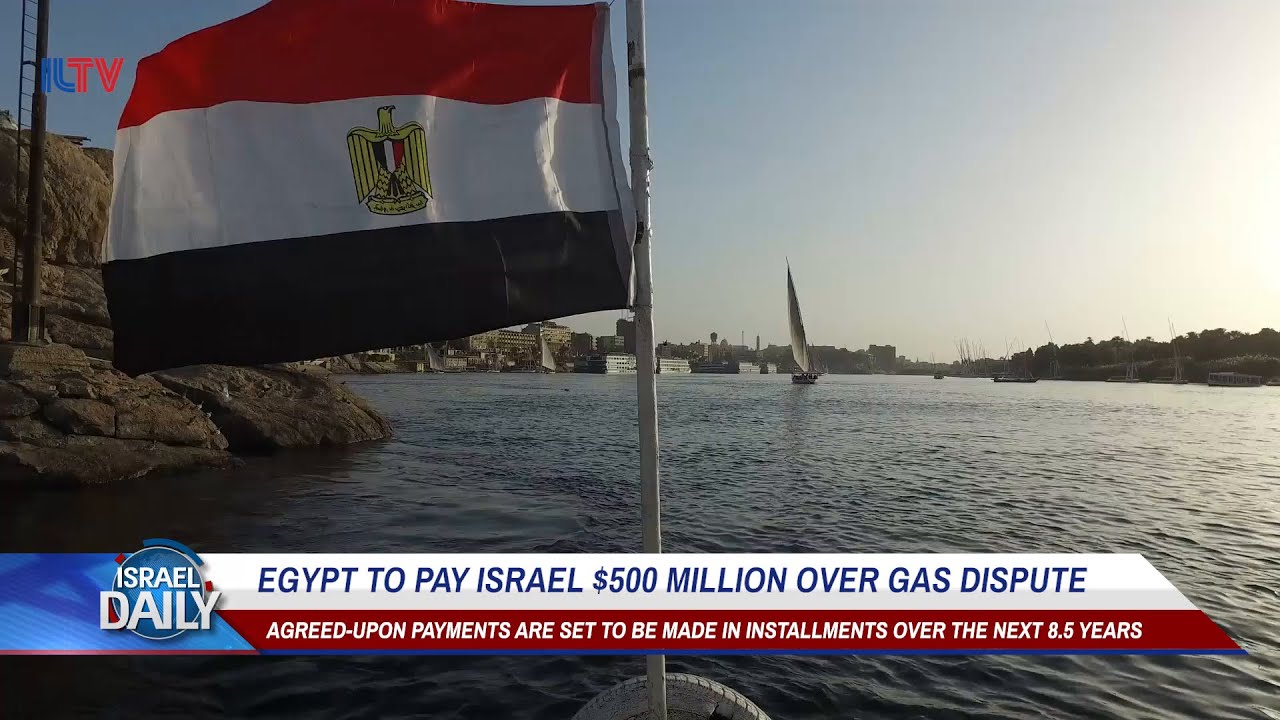 Israel Electric had sued the state-owned Egyptian General Petroleum Corporation and Egyptian Natural Gas after a 2005 deal to export natural gas to Israel collapsed in 2012 Under the Muslim Brotherhood regime amid Islamist attacks on a pipeline in the Sinai Peninsula, where the current Egyptian secular regime began battling ISIS for years.
The gas agreement between Israel and Egypt was blown up with the encouragement of the Islamist regime of the Muslim Brotherhood in Egypt after the Islamic Revolution in 2012.
The attacks against Israel ceased after the military revolution by the current Egyptian president Abdel Fattah el-Sisi.
The Islamist terrorist leader, Mohammed Morsi, had been in prison since his ouster on trial for several cases including for spying for Iran, Qatar and militant groups such as Hamas in the Gaza Strip. He was also accused of plotting terror acts.
Egypt Agrees to Pay Israel $500 Million to End Gas Dispute
Reviewed by
Voice
on
June 20, 2019
Rating: